This Valentine's Day I'll be having a Galentine's Day with some girlfriends. We're going to see Fifty Shades, eat loads of popcorn and have a gossip at dinner. Even though we have no men right now we're all pretty excited to have a chill evening and just catch-up and enjoy each other's company without having the pressures on us to have a boyfriend.👯
But even though we're single we're still going to get a little dressed up for each other. I put together this Get Ready With Me guide to what I feel is perfect for a cinema date night with whoever you're spending time with this Valentine's Day.
PS. I know that black isn't a colour associated with V-Day but I can't gear away from it, it looks so effortless on! With some thick winged liner, my SOSU Holly lashes and some matt nude lips, you can't go wrong!🙈
Obsessed with these high rose mom jeans from Missguided, I usually don't wear ripped denims often but I love how the rips in these aren't too in your face. €45
I'm all about the bodysuit trend right now and I think this one gives you the best of both worlds with the chocker too! €27 on Missguided.
I love this Leather Jacket from Warehouse. It's so comfy and a leather jacket makes any outfit go from drab to fab. It's such a staple piece whether it be on a casual day or night out, a leather jacket brings life to any outfit! €77.
Incase the leather is too much black, which I totally get for some people you could always go with a denim jacket. This trend is so popular right now and everyone can pull off a denim jacket. I bought this one recently from Boohoo for only €34 but I think right now it's reduced to €29.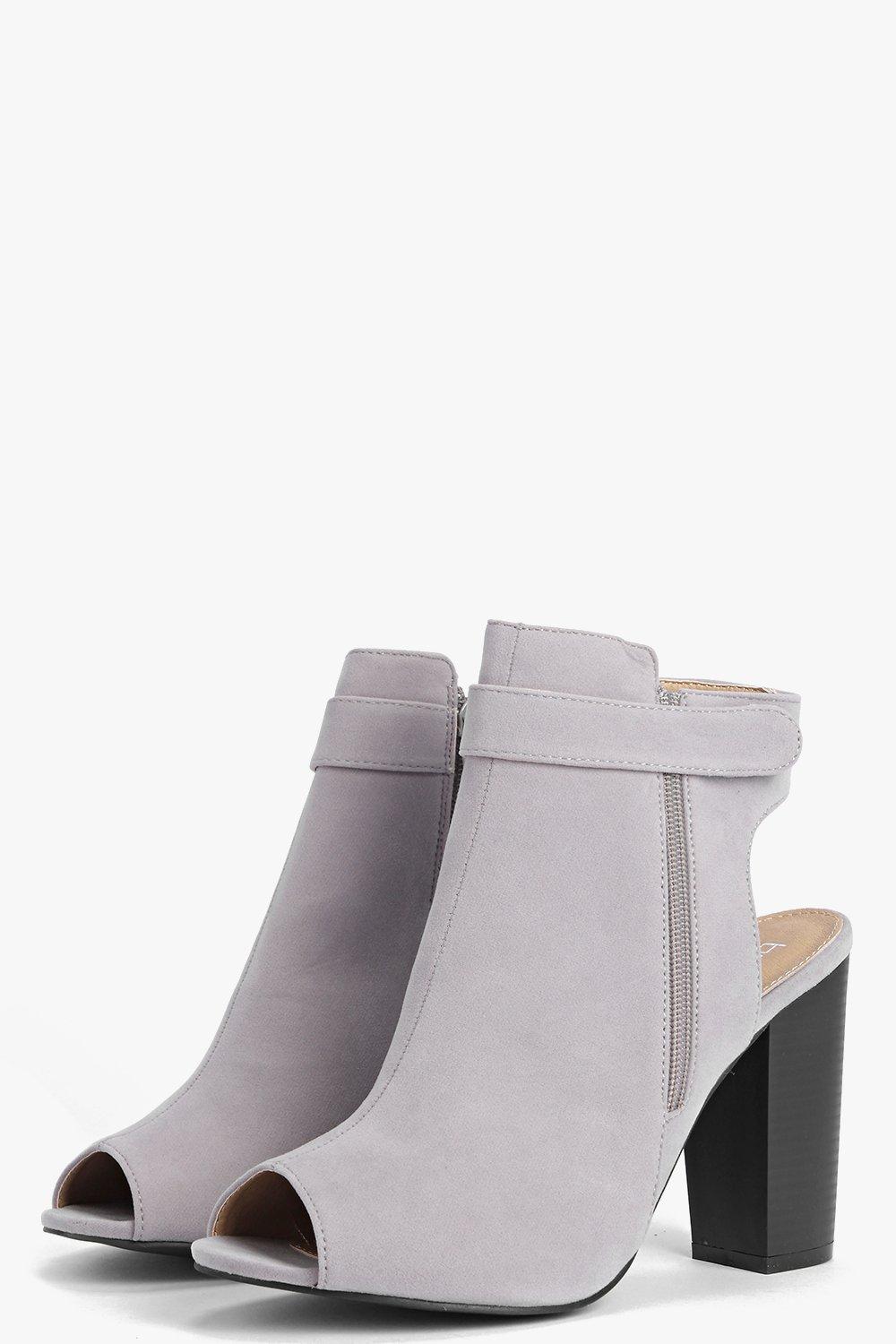 The boot is always going to be in and these two boots are so amazing! If I wear the leather jacket I would go for the grey boots from Boohoo for only €38 and if I wear the denim then I would wear the black from Missguided for €68.
I love this Bonded Hobo Shopper bag from Warehouse. It fit everything inside it and because I have the two colours matches everything! Again I will wear the mink colour if I go with the grey shoes and leather jacket and the black if I decide on the black shoes and black bag! €40
Now for the fun stuff, the jewelry. I LOVE a good necklace like every other woman so I've picked out some pieces from AUrate New York that will match my outfit perfectly!
This stunning 14k yellow gold Pearl Collar would wrap around the neck piece of my bodysuit so well. It would just be the right amount of feminine class to add the the look.
Again another classic neck piece, The Black Stone Collar, the simplicity of this chocker is just so amazing. It give such a timeless look and would really tie together the all-black look I love going for so well.
You can find these pieces and more in the AUrate gold necklace collection here. They do some gorgeous rings, bracelets and earrings to which I included my favourite two and linked each one below too. My ears aren't pierced!
Dont forget to shop the full AU Rate New York Website here!
What are your plans for Valentine's Day?
Xo, K.
Follow me on Social Media and let's be friends.
Twitter – @kellieodonoghue
Instagram – @kellieodonoghue